We are thrilled to welcome you back to our parks. We are taking extensive measures to make the visit as safe as possible, and we're following the advice of the Consultative Committee. These guidelines may be adjusted according to current events. Follow our communication in the parks as well. Respect each other, follow these visiting rules! #ZOOtogether!
Book your visit online in advance
Book your visit online in advance. Choose a time slot within which you will arrive. Members do not need to make a reservation.
When you visit, bring the confirmation and your entrance ticket.
Book your visit online in advance
Outside the park
Bicycles may be parked on the Flamingoplein in ZOO Antwerp. If there is no space available you can part your bicycle in the bicycle racks within the white lines or in the underground bicycle shed Astrid-1 (at Astridplein 27).
The lockers next to the shop are currently not available.
At the park
Stay home if you are ill.
At the entrance control, markings ensure a safe queue.
There are waiting zones with waiting compartments, one-way traffic and separate entrances and exits at the entrance.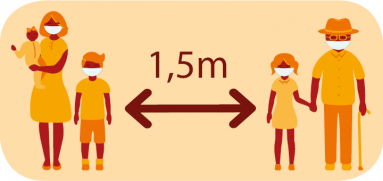 Respect the 1,5 m distance rule (not within your family).
One-way traffic in places with limited capacity.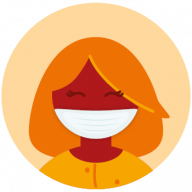 Wearing a face mask (+ 10y) is only mandatory in indoor spaces. The face masks are distributed at the entrance.
The indoor enclosures are open again.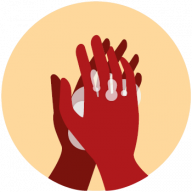 Wash your hands regularly. Desinfectant hand gels, which can be operated with an elbow, are available at various places in the gardens, .
The toilets have staggered capacity and are regularly disinfected. Face masks are mandatory here, as is hand washing.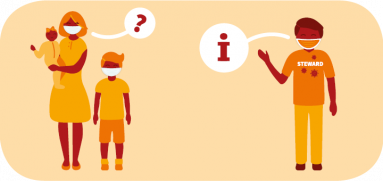 Our staff will inform about and monitor compliance with the new rules. In the parks there is clear communication with recognizable signs.
For the time being, all feeding demonstrations and animations have been cancelled.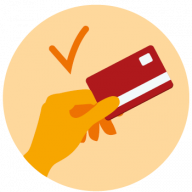 The member service and shops are open, with limited capacity.
Payments are made electronically and preferably contactless. We regularly disinfect the terminals and vending machines, as well as the buggies.
The restaurants in the park are open again.